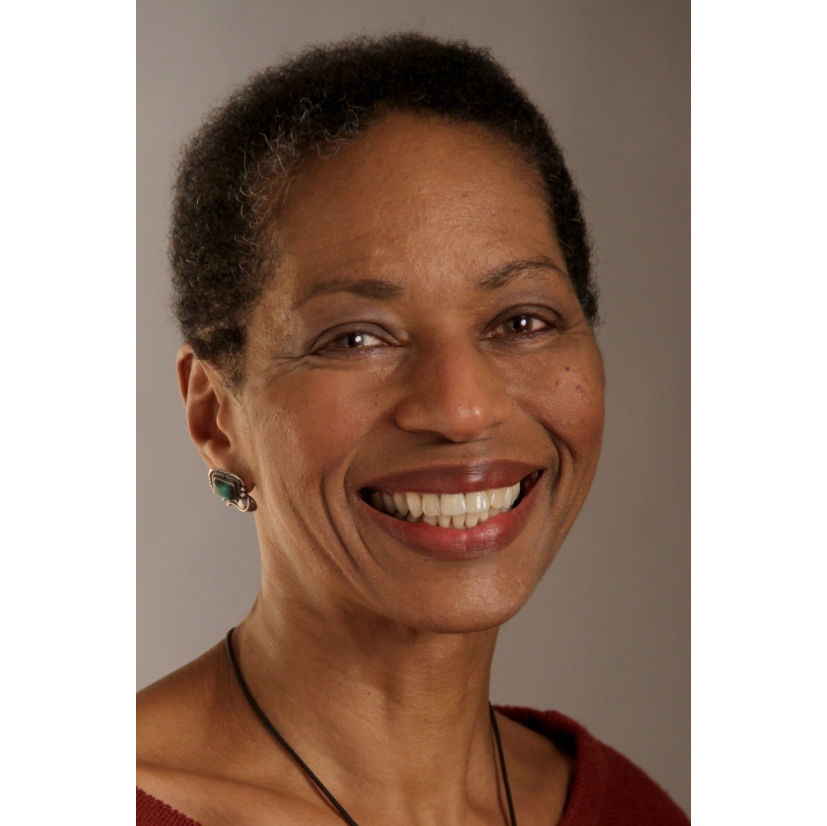 Broker | Coldwell Banker Landmarks Real Estate
Coldwell Banker Landmarks Real Estate
15 Church Street
Vineyard Haven, MA 02568
Email Phone: 508-693-6866
About Shelley
Shelley Christiansen is a licensed broker with a record of satisfying both sellers and buyers with her resourcefulness, personal attention, discretion and in-depth knowledge of the island-wide marketplace. She has brokered transactions across the island, from the hills of Chilmark and the woodlands of West Tisbury to the in-town historic districts of Oak Bluffs, Edgartown and Vineyard Haven.
Shelley first visited Martha's Vineyard in 1962 and, in 2004, made the satisfying leap from seasoned summer person to fully rooted resident. She spent most of her professional life in corporate communications before turning a favorite hobby – snooping into the housing market – into a real estate career. She knows first-hand the intricacies and the rewards of buying, developing, selling and renting property, on-island and off.
Shelley moonlights as a contributing writer for Martha's Vineyard Magazine and has been an essayist for WCAI, the Cape and Islands NPR station. She serves on the Cottage City (Oak Bluffs) Historic District Commission and the board of directors of Featherstone Center for the Arts. She is also a Red Cross volunteer. The native New Yorker has lived in Washington, DC; Dallas, Texas; and Stavanger, Norway, and she has traveled much of the world.
Shelley has been inducted into the Coldwell Banker Real Estate LLC's International Diamond Society, for exceptional performance.
Shelley's popular monthly e-newsletter – Fair Weather Friends Update -- unveils new and interesting happenings on Martha's Vineyard, including a synopsis of trends in the Island real estate market. Please contact her directly to become a subscriber. You are also welcome to visit her real estate page on Facebook.
"We tried to sell our property a couple of times over the years. It didn't sell or even get noticed. I think it was because of your hard work and dedication that this beautiful lot was finally sold."

Deborah F.
Milton CT
"I am sitting here loving the sunset at the Lagoon and thinking about your role in making this possible for me. Thank you."

S.M.
Jamaica Plain MA
"Thank you for guiding us through the process of buying a home on the Vineyard. We're thrilled with the house, and you've been a joy to work with and get to know. We look forward to a long friendship."

Mark and Eric
Brooklyn NY
"We kissed a lot of frogs along the way, but this is our house without a doubt. It takes a special person to shoulder the frustration and misplaced angst of house-hopefuls working from a distance. You stuck with a challenging duo and we do appreciate you!"

Darryl and Joseph W.
Pittsburgh PA
"Shelley spent long days educating us as we traveled the island looking at homes. She took us up and down dirt roads and paved roads, helping us figure out what we really wanted. She was a fountain of wonderful island information and focused on our needs and desires. She never gave up and, with her help, we purchased a wonderful home in Edgartown!"

Milly and David P.
Philadelphia PA
"We closed thanks to Shelley Christiansen, the best Realtor a lady would want to have by her side."

Mit J.
West Chester PA