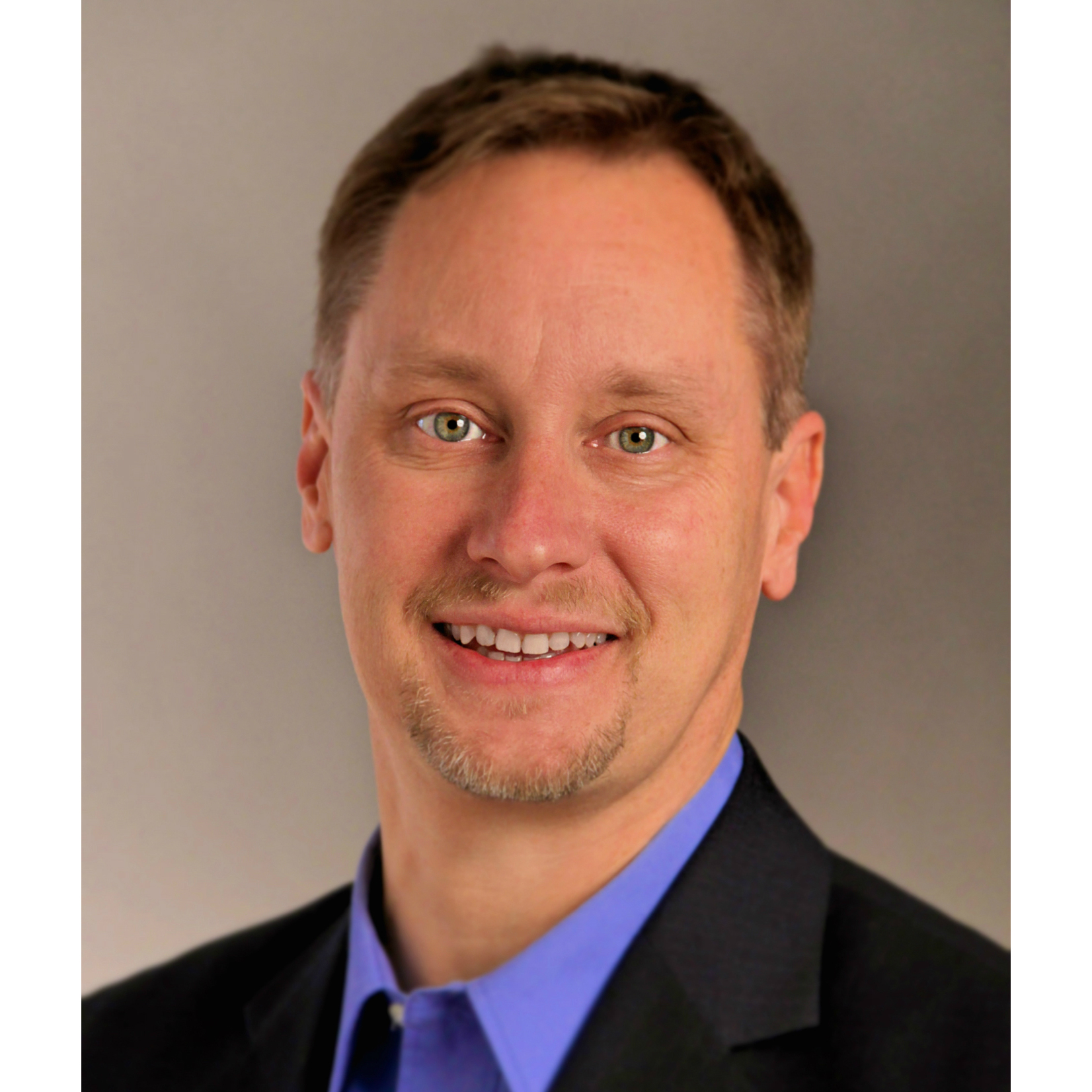 | Sales Associate, REALTOR®, GRI Coldwell Banker Landmarks Real Estate
Coldwell Banker Landmarks Real Estate
15 Church Street
Vineyard Haven, MA 02568
Email Phone: 508-693-6866
About James
James Osmundsen more frequently known as Jim is a licensed Sales person and National Association of Realtors member, with broad Island-wide knowledge. He first touched the sands of Martha's Vineyard shores in 1992, and subsequently made early and often return visits for vacation and holidays. In 2006 Jim made the conscious decision to trade-in his successful corporate lifestyle as a product compliance professional for being apart of the "Vineyard Experience" and is often heard saying "…best move I have ever made."
Since the time Jim washed ashore for good, his Island immersion has continued as well as expand; from producer for the local MVTV station to Island EMS and SCUBA professional. He answered his calling to EMS by becoming an EMT in 2007, continues to be a Tri-Town squad member, as well as a EMT instructor. Jim has been an avid diver for many years and has traveled extensively throughout the Caribbean, Hawaii, Costa Rica and Bali. The waters surrounding the Island have provided Jim with new found intrigue and opportunities, he became a SCUBA Dive Master in 2009 and since ducks below the waves year round.
A Bay Ridge Brooklyn born New Yorker, Jim has lived in various resort communities in New Jersey, Westchester county New York and now the Vineyard. He maintains that real estate has been a constant through out his life whether it be building, repairing, maintaining or selling property. Even the family farm back in Norway required his specific attention and care to facilitate a sale.
YouTube: https://youtu.be/zvykcuKbBow
FaceBook: file:///Users/JimO/Desktop/1466020215_circle-facebook_.png
LinkedIn: https://www.linkedin.com/in/jimosmundsenmvre
Testimonials
"Buying a home is a process and Jim demonstrated exceptional skill every step of the way. He has lived and worked on the Vineyard for a number of years and has great knowledge of each part of the island. He proved to be incredibly responsive, replying to our emails, texts and phone calls immediately. He was well versed in the overall process. What impressed us most was his integrity and professionalism. We highly recommend Jim." Jeanne and Richard W.
"Jim displays timely communication and updates. His interpersonal skills are knowledgeable, honest, and welcoming. Most noteworthy for us is Jim's work ethic and professionalism." Joan F.
"Jim was a wonderful agent in the diffucult process of selling my much beloved home. He was always available to answer questions and address any concerns I may have had. He made the experience much more pleasant and handled many items for me when I could not be there. I would highly recommend him to anyone wanting to sell or buy property on Martha's Vineyard." Suzanne C.
"Jim's name was given to me by a close friend. I called him to set up an appointment to come to my home, he arrived at the agreed time, and I knew at once that he was the one to handle my Real Estate needs. I could not have been more impressed and there was nothing he could have done differently to better service the sale. There was not one "Best" thing Jim did to help the sale of my property - They were All "Bests". James H.