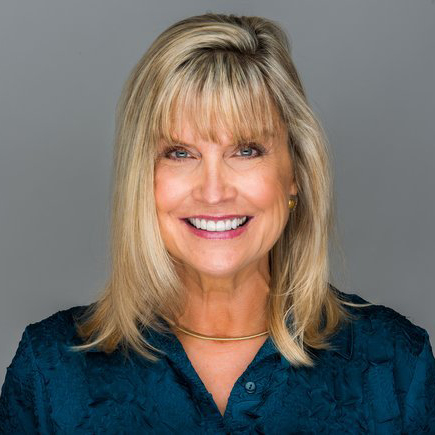 Broker, Realtor, SRS | Coldwell Banker Landmarks Real Estate
Coldwell Banker Landmarks Real Estate
15 Church Street
Vineyard Haven, MA 02568
Email Phone: 508-693-6866
About Diana
Diana Lynn was born in Germany, and has lived all over the world, until vacationing on the Vineyard in 1999, where she fell in love with the simplicity and beauty of the island. Raised in Austin, Texas she studied real-estate and interior decorating. She moved here 16 years ago to co-parent her 2 daughters in what she refers to as "Pleasantville 1950," Martha's Vineyard. She now likes to call herself a lucky "wash-a-shore". Diana is a member of the Martha's Vineyard Chamber of Commerce and has a decorating business on the island called "Designing Women". She and her business partner stage homes for sale and rentals, for real-estate companies, and people who simply need help with their homes. They specialize in decorating on a budget. Diana says that she loves the way her real-estate business marries her design business, and all around is a win-win situation.
A year round resident of Vineyard Haven, Diana's free time includes mothering her teen daughter, horseback riding in the magical woods of Chilmark, bike riding in the beautiful State Forest, walking her dogs on the various hiking trails and beaches on the island, and collecting shells and sea glass. Diana is also a member of the National Association of Realtors, The Massachusetts Association of Realtors and the Cape Cod and Islands Association of Realtors. She holds the designation of an Accredited Buyers Broker and is a certified Previews International Specialist. Although the real estate market has changed over the years, especially with all the new technology, one thing remains the same…..this is a people business! With her 30 years in other aspects of real estate, such as home building, leasing, designing, fractional ownership, buying, selling homes both here and internationally, Diana looks forward to bringing her warm southern flair to her community and her clients.
dianal@mvlandmarks.com
(508) 693-6866 ext.207 or cell phone 508-494-8700
Testimonials:
I am in the process of selling my house in Oak Bluffs. I called Coldwell Banker to see what they could do. I talked to Diana at the office and she was amazing.
The first thing she did was arrange a time to come to my house and go over what I wanted to accomplish. She was on the ball with everything. She helped me with some ideas of things I should improve around the house which I am grateful for because I wasn't sure what I should do. She discussed all the pros and cons of selling and really paid attention to all my questions. Within a short time she was giving me information about all the houses that were selling in the neighborhood. I have been so impressed with Diana and her professionalism and how she's cares about her clients.
I am in the process of improving my house from her suggestions and Diana is constantly keeping up with my progress and makes things really balanced for me as I move forward selling my house.
If anyone is looking for an amazing Realtor I would tell you one name Diana Lynn,
Thank you Diana for all your help now and for down the road as we sell my house.
David M, Oak Bluffs
YouTube: https://youtu.be/k7xIHRMSmqw