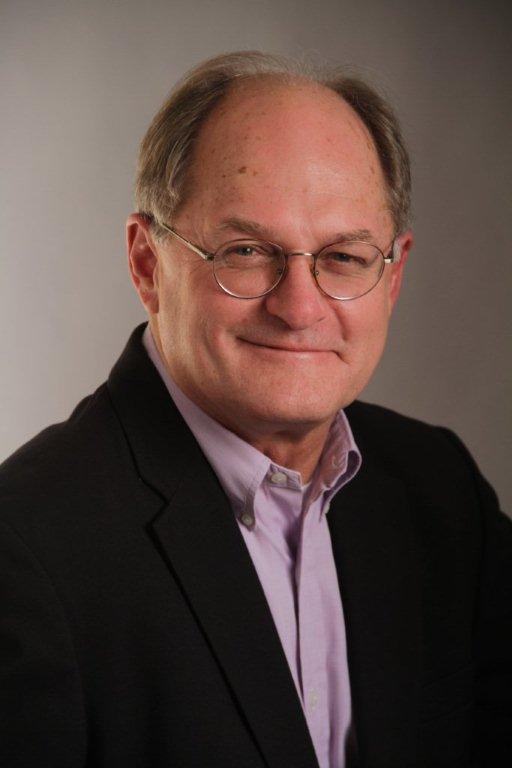 MHA, Broker, Realtor | Landmarks Real Estate
Landmarks Real Estate
15 Church Street
Vineyard Haven, MA 02568
Email Phone: 508-693-6866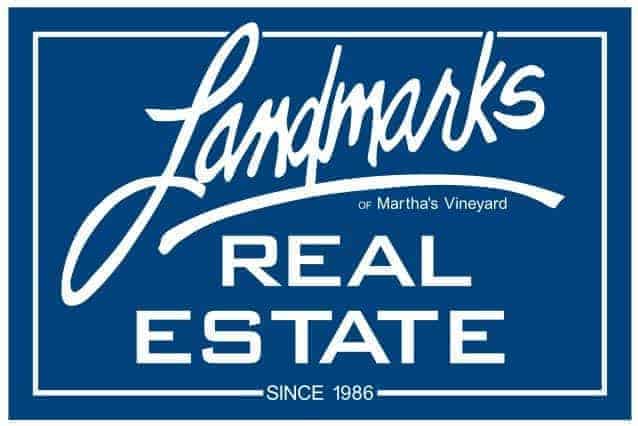 About David
I am Dave Federowicz, real estate broker with Coldwell Banker Landmarks Real Estate of Martha's Vineyard. I am a Connecticut Yankee by birth (but love the Red Sox and Patriots) and was raised in its public school system. Attending on athletic scholarship, I graduated from the University of New Hampshire. I entered the Air Force as an ROTC officer and began my career in Hospital Administration. With this experience, I came to understand that my role in life is to help people with health issues through organization management. Awarded a Master's Degree in Hospital Administration from the Medical College of Virginia, Virginia Commonwealth University, I began my meandering career in health care administration with Yale, UMASS and Brown Medical School affiliated institutions including 10 years as President of Martha's Vineyard Hospital.
Experienced in organization, marketing, sales, negotiation with an unparalleled work ethic, I have worked with the most demanding clients. Retiring from health care, I joined Coldwell Banker Landmarks Real Estate in support of my wife, Judy, whose purpose is to help individuals with significant personal problems which involve real estate. Thus, there is a parallel of purpose between my career in healthcare and now in real estate. Fortunately, I am associated with a group of professional brokers, sales and rental agents whose collective real estate experiences on and off Island span 50+ years.
Married to a wonderful partner in life, we have four married children, seven grand children all of whom we are very proud. I am a good cook, love to play golf, albeit infrequently, fish a little bit and admire and are tickled by children and their creative ways.