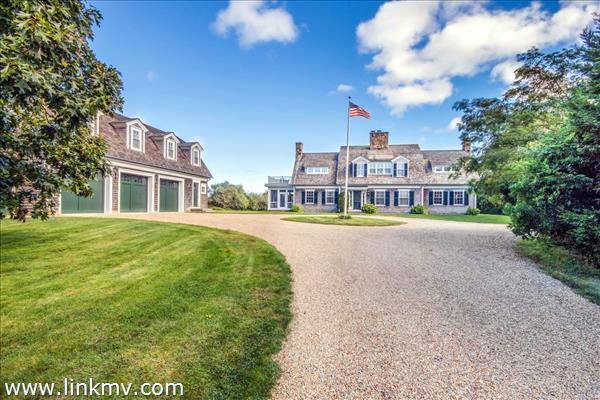 Edgartown Real Estate
Begin your Edgartown real estate search by selecting a property type below. From luxury estates to waterfront homes, find a variety of listings in this Martha's Vineyard town. Save your favorite properties to your account. We will update you when similar properties come on the market or if there are any updates to your saved listings. If you don't have an account, click here to create one today.
If you have questions, would like additional information or want to schedule a private showing - contact us.