West Tisbury, MA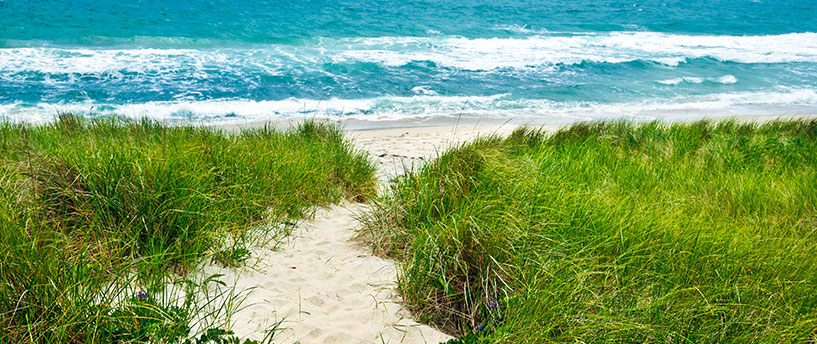 Description:
West Tisbury is known for its beautiful rural landscape and farmland, spanning 25 square miles which makes it the second largest town on the island. West Tisbury, along with the neighboring towns of Chilmark and Aquinnah are considered "Up-island." Anyone who has been to West Tisbury knows that its lovely quiet roads and neighborhoods contrast with the busier and more touristy towns of Oak Bluffs and Edgartown. West Tisbury has beautiful beaches on both the north and south coasts of the island.
West Tisbury Real Estate Data
Property Type:
Residential
Inventory:
9
Avg Price:
$5,699,333
Avg Days On Market:
396
Property Type:
Commercial
Inventory:
1
Avg Price:
$499,000
Avg Days On Market:
58
Property Type:
Land
Inventory:
4
Avg Price:
$4,636,000
Avg Days On Market:
167
Area Info:
Beaches
Lambert's Cove - located on the North Shore of the island. Known for its soft sand and calm waters of Lambert's Cove is one of the most lovely places on Martha's Vineyard.
Long Point Wildlife Refuge Beach - located on the South Shore of Martha's Vineyard, this public beach is protected by the state of Massachusetts and it is a truly special place to enjoy the rolling surf and beautiful dunes of the southern shore.
Tisbury Great Pond Beach - one side of the beach faces the ocean to the south and the other side faces Tisbury Great Pond which is perfect for kayaking and canoeing.
Field Gallery & Sculpture Garden - this unparalleled gallery features rotating exhibits from over 25 local artists indoors and the sculptures of founder Thomas Maley in the large outdoor field garden.
Restaurants
Lamberts Cove Inn - this quintessential New England retreat is home to an amazing, fine dining restaurant, in addition to the inn and event venue. Farm fresh eggs, vegetables, meats, and homemade cheeses.
Alley's General Store - oldest retail business on Martha's Vineyard. This local favorite prides itself as being a "dealer in almost everything." In addition to the groceries, this is a great place to grab a sandwich or a snack on the way to the beach.
State Road Restaurant - fine dining, excellent reviews, and modern American cuisine in a warm contemporary tavern. Burger night on Thursdays.
Attractions
Kayaking - Tisbury Great Pond and the Long Point Wildlife Refuge are an amazing place kayak or canoe.
Polly Hill Arboretum - a gorgeous public garden open year round from sunrise to sunset.
Granary Gallery - art and antiques show room and garden in a charming historic setting.