Chilmark, MA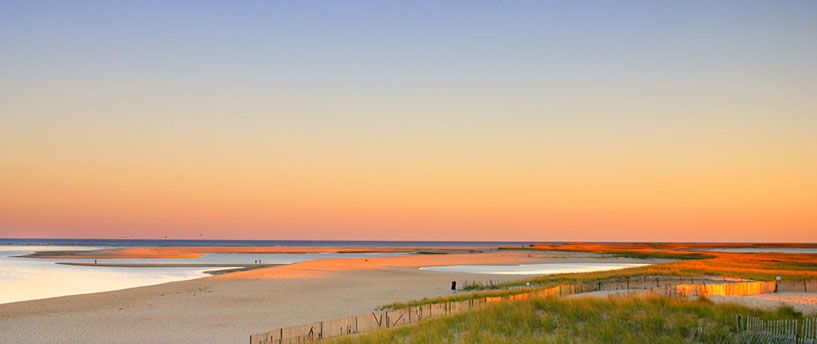 Description:
Chilmark's gorgeous rolling landscape and iconic villages. Located "Up-island," Chilmark offers a quiet and laid-back lifestyle, as opposed to the bustling "Down-island" towns of Oak Bluffs and Edgartown. Chilmark is well-known as the setting of Menemsha, a charming fishing village which maintains its historic New England feel.
Chilmark Real Estate Data
Property Type:
Residential
Inventory:
13
Avg Price:
$5,182,231
Avg Days On Market:
290
Property Type:
Multi-Family
Inventory:
1
Avg Price:
$5,995,000
Avg Days On Market:
245
Property Type:
Commercial
Inventory:
1
Avg Price:
$499,000
Avg Days On Market:
4
Property Type:
Land
Inventory:
2
Avg Price:
$2,997,000
Avg Days On Market:
253
Area Info:
Beaches
Menemsha Public Beach - One of the best beaches on the island and located within walking distance of Menemsha Harbor. Fantastic sunsets over the water and close to restaurants and shopping.
Squibnocket Beach - Rocky beach on the southeastern shore of Chilmark. Not the best beach for swimming but great for surfing.
Lucy Vincent Beach - Private beach for Chilmark residents with great waves.
Food & Drink
Chilmark General Store - fresh (often organic) ingredients are used in their delicious sandwiches, salads, pizzas, and breakfast options.
Chilmark Tavern - Seasonal, upscale dining in a lovely waterfront location.
Beach Plum Inn - Seasonal breakfast and chef created "popup" dinners throughout the summer.
Menemsha Galley - family-owned eatery famous for lobster rolls, chowder, fresh fish and more.